In response to customer demand, IMFORMED is delighted to announce its inaugural Fluorine Forum 2017, 30 October – 1 November 2017, in San Luis Potosí, followed by a Field Trip, 2 November 2017, to Mexichem, operator of the world's largest fluorspar mine.
Set in a superbly styled hotel, selected for its convivial atmosphere and facilities for conference and private meetings, Fluorine Forum 2017 will provide an invaluable and unrivalled networking and knowledge acquisition base for professionals in the fluorine minerals market, plus a rare opportunity to visit a world class fluorspar mine and plant first hand.
The conference will be essential to all those active or with an interest in the fluorine mineral supply chain, from developing and mining sources, through logistics and processing, to end use applications. Don't miss out, book now!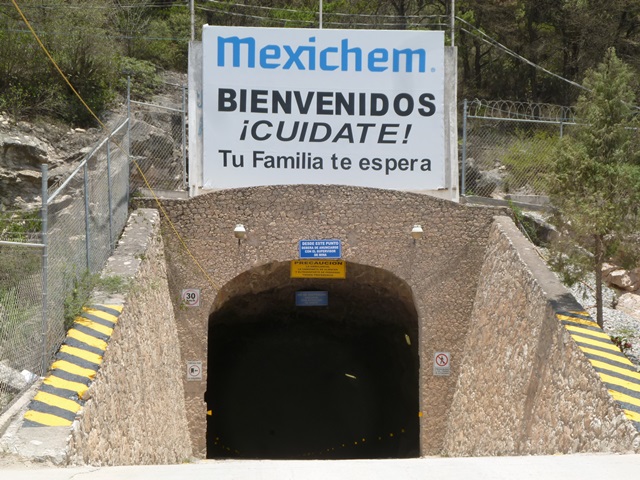 Programme, Presentation enquiries

Mike O'Driscoll | mike@imformed.com | +44 (0)7985 986 255

Registration, Sponsorship, Exhibition enquiries

Ismene Clarke | ismene@imformed.com | +44 (0)7905 771 494